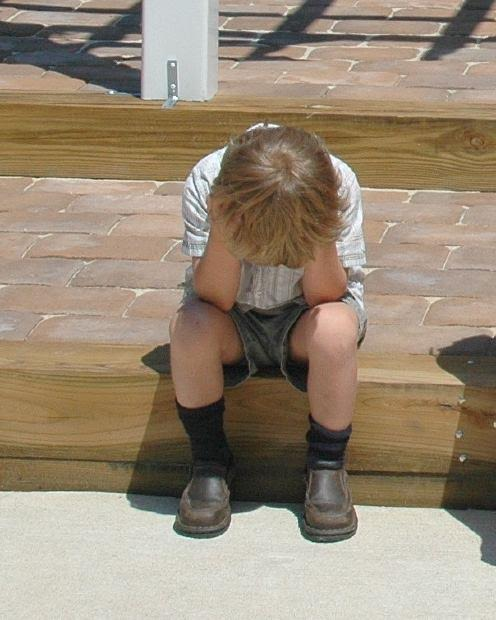 If you are the parent of a child with a disorder such as autism, ADD or ADHD, then you know how tough it can be to help your young one live a normal life. Whether your child struggles socially, emotionally or in some other way, chances are he/she feels isolated at times from the other kids at school. This can result in a buildup of stress, anger and sadness, all of which only serve to worsen the symptoms of his/her disorder.
The good news is that there is a safe and effective way to help your child cope with his/her issues, no matter what they may be. It's called craniosacral therapy, and it is a gentle massage technique that encourages the body to correct its own restrictions via the Central Nervous System. Though every child will benefit differently from receiving craniosacral therapy, here are a few examples of ways in which it may assist kids with special needs:
Reduces tension in children with autism, making them feel more comfortable and safe
Relaxes kids who display hyperactivity due to ADD or ADHD
Helps children with dysgraphia to relax their hands and arms, thereby making it easier for them to write
Improves language function in kids with dyslexia by lessening tension around the ears and eyes and helping them process sensory information
Relieves stress and restores a sense of calm to children dealing with negative emotions
As you can see, the benefits of craniosacral therapy are extensive for children of all ages who have special needs. Plus, this type of therapy can be just as effective in helping parents and family members to destress. Not to mention it can assist in managing symptoms of musculoskeletal issues, neurological issues, immune system issues, men's issues, women's issues, digestive issues and more.
Contact the Craniosacral Therapy Provider Manhattan Loves Today!
If you're ready to seek relief for yourself or your child, it's time to get in touch with Stillpoint Holistic Studio, the trusted Manhattan craniosacral therapy provider. To set up an appointment, just call 646-645-5207 or send an email to stillpointholisticstudio@gmail.com. And if you're experiencing back or neck pain, check out our blog post on why summertime heat tends to worsen this pain and what you can do to ease it. We look forward to sharing the power of craniosacral therapy in Manhattan with you and your family!